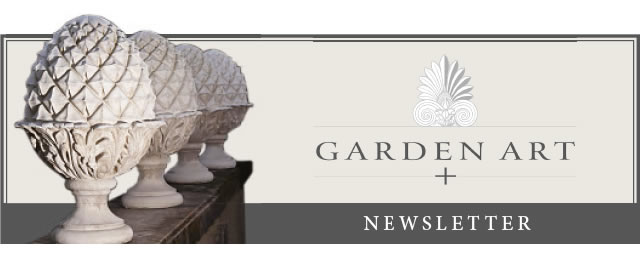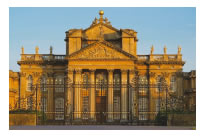 From Blenheim Palace to Barrs Yard and beyond...! Where next for these six beautifully featured carved stone statues? The only other set in existence presently adorn the roof balustrade at Blenheim Palace. All six figures stand at some 8ft high and are in superb condition... as with many of the items featured recently in the newsletters - we don't expect them to be here for long - the lions featured last month and the cast iron urns have already found new homes in Switzerland... so, if you're interested please call us as soon as you can!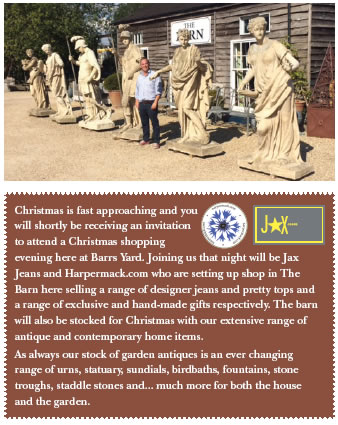 We have also been on the hunt for more copper pots and containers which have been proving so popular over the past few months - this example recently arrived at the yard is an English 19th century pot with handles - A fine example for use either indoors or outdoors measuring 85cms high x 37cms wide.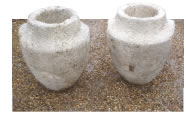 Also, recently arrived, is this beautifully shaped pair of 18th century style composite stone pots.
Our website www.gardenartplus.com is regularly updated with current stock so do make sure you have a look or better still come and see us here at Barrs Yard.
Garden Art + Barrs Yard . Bath Road Hungerford . Berkshire . RG17 OHE
T: 01488 686811 . E: sales@gardenartplus.com . www.gardenartplus.com
www.barrsyard.co.uk