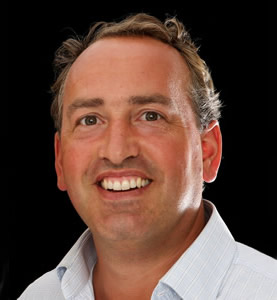 Travers Nettleton
travers@gardenartplus.com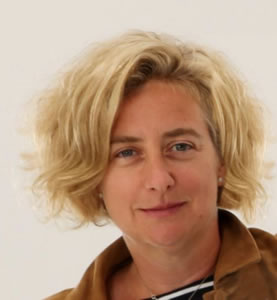 Katie Nettleton
katie@gardenartplus.com
OPEN FOR BUSINESS...
Our top priority is still to protect the wellbeing of you, our customers, and our work force, so we will be strictly following the Government's advice on social distancing in that, all visitors to the yard will be asked to, and expected to, keep to the 2 metre social distancing regulations.
Our opening times are Monday - Friday 9-5
Saturday 9.30- 5pm

We must emphasise that safety for both our customers and our staff is paramount and we will constantly monitor the situation to ensure that all who visit us or work here do so in a responsible manner.
We look forward to seeing you soon!
Garden Art Plus,
Barrs Yard,
1 Bath Road,
Hungerford,
RG17 0HE

Tel: 01488 686811
Fax: 01488 686801

Web: www.gardenartplus.com
Email: sales@gardenartplus.com
OPENING TIMES.
Monday - Friday 9-5
Saturday 9.30- 5pm